Vow Renewals:
As Vow Renewals are normally easier to plan and perform, please contact me to discuss a custom price to fit your specific needs.
Wedding Prices:
Wedding Ceremony: $325
Includes a free HD BluRay video of the ceremony (using two HD BluRay cameras), and separate MP3 audio recording (CD) . I also provide DVD copies for the parents and grandparents. If you don't have an HDTV, I make non-BluRay DVD's too. I will also upload the ceremony video to DropBox and send you an invitation so you can watch the ceremony on your honeymoon!
I also have a Bose sound system that couples can use to reduce some of the costs of a wedding, and I have two small tables and table cloths for Unity Sand and Unity Candle ceremonies.
Rehearsal: $75
If your wedding is close to where I live, I may waive the rehearsal fee.

Additional / Optional Services:

HD BluRay Videography:

Rehearsal: $150
Reception: $250

The Ceremony Package includes:
Getting to know you "In-Person" meeting (initial consultation) if desired.

Unlimited ceremony-writing help, sample vows, telephone and e-mail consultations.

Free HD BluRay videotaping (and a free audio recording CD) of the wedding ceremony. See sample photos below.
Your choice of customized vows, and ceremony in the setting of your choice.

On-site "pre-ceremony" coordination assistance up to 2 hours prior to the ceremony.

Performing the wedding ceremony.

A frameable copy of a personalized "Antique" marriage certificate. Laser printed Vows / Declarations on elegant paper which can be framed. See sample antique wedding certificate below.
Services for ceremonies can include:
Civil

Religious

New age

Themed

Non-traditional

Traditional
I can perform ceremonies at:
Banquet Facilities
Beaches
Bed and Breakfasts
Gardens
Golf Courses
Hotels
Lakeside Settings
Parks
Private homes
Restaurants
Theme parks
Wineries
Here are some sample photos of the HD DVD Video and Audio CD I offer for free. I will also provide an additional set for your parents!
I will take two of you favorite wedding photos and print high gloss lables for your two discs. I also provide a disc cover.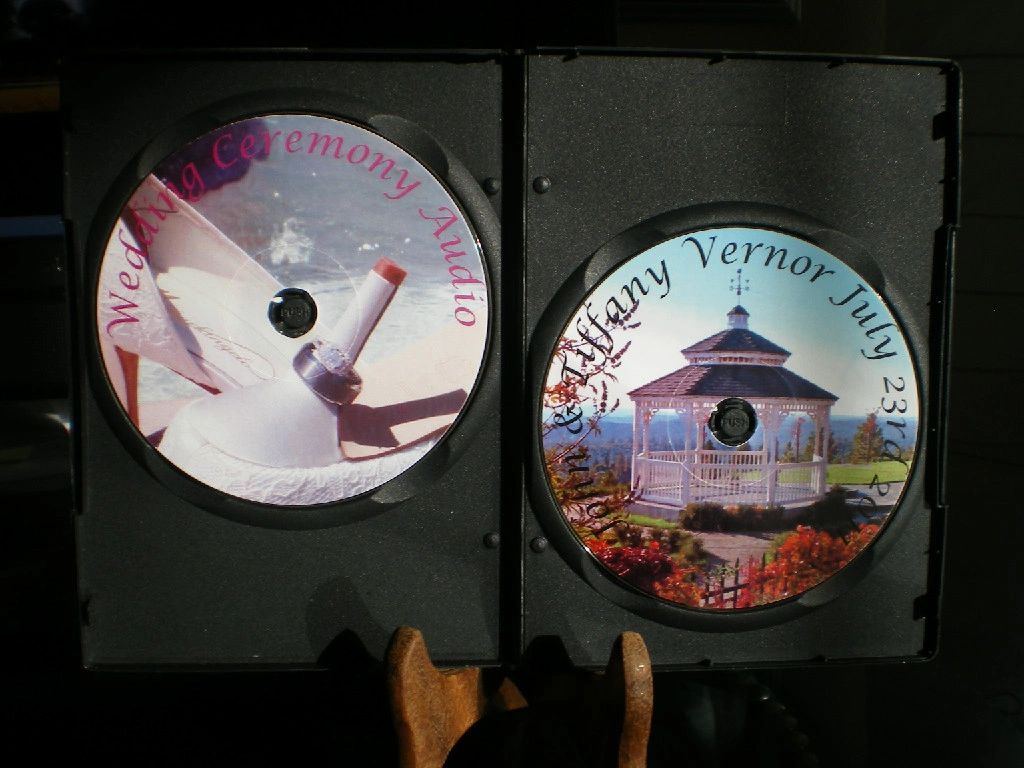 This is a picture of the front / back cover I will print for your disc holder. This couple used a color photo for the back, and a black and white photo for the front cover picture.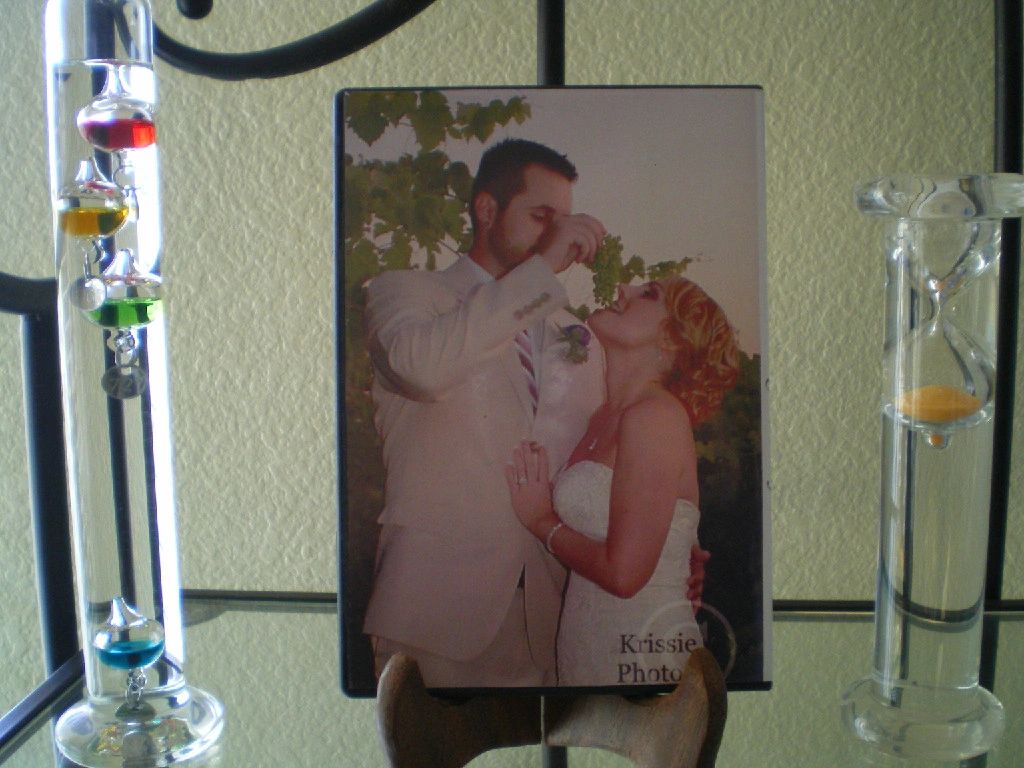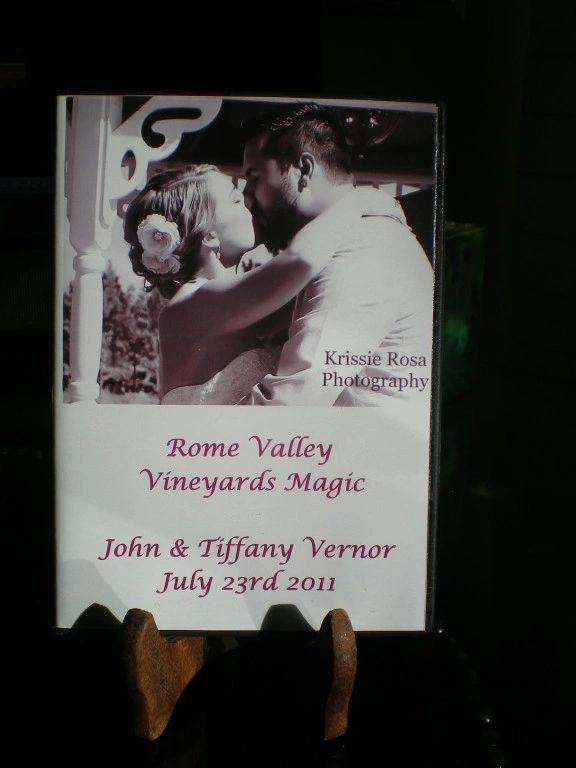 Sample Antique Wedding Certificate (note: this is a low resolution copy). The one I provide is beautiful, and printed from a laser-jet printer.